Вот так в Америке боролись с пьянством в 1919 году.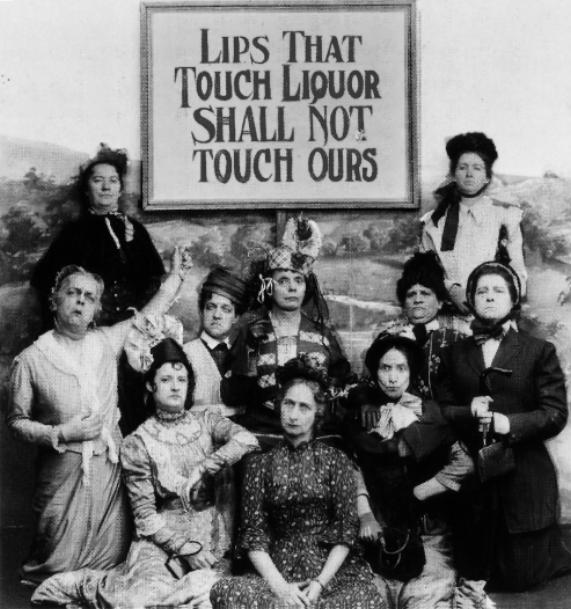 Человек, приславший мне этот постер, снабдил его следующими комментариями (которые, вообще говоря, совершенно необязательны, но я их, все-таки, приведу для полноты картины)
If you were around in 1919 and came upon the following poster
. . . I mean, seriously, would you quit drinking?